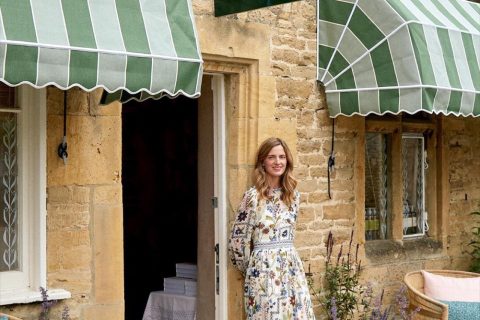 From Farm to Fashion
You can trust that whatever Amanda Brooks touches turns into a success story. It's more than just the fact that Brooks was formerly Barney's New York Fashion Director, a highly coveted position that comes with great influence.
Explore the
journal archive
Every article from the Chanintr Living Journal, available to read online.