FILED UNDER: Ergonomic Chairs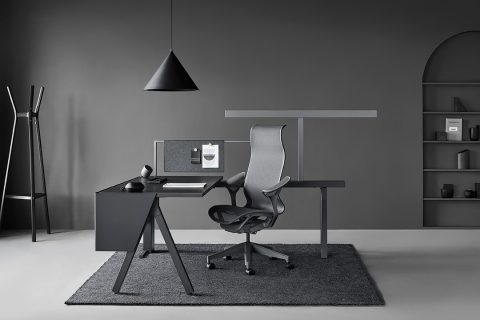 Meet Cosm
The chair for everyone, the latest addition to the esteemed American furniture brand Herman Miller's lineup of advanced ergonomic seating solutions.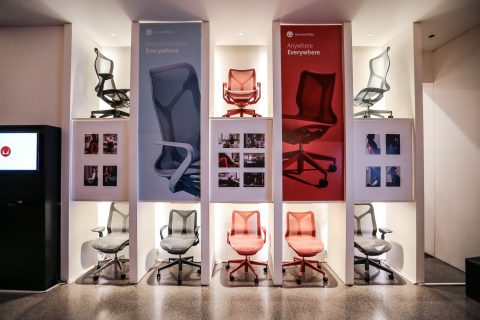 #MeetCosmThailand Launch
See how we celebrated the launch of Herman Miller's newest ergonomic offering, Cosm office chair.
Explore the
journal archive
Every article from the Chanintr Living Journal, available to read online.