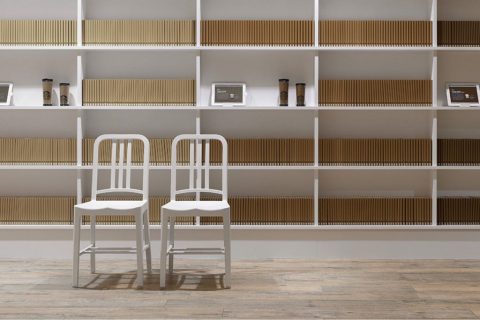 The Story Behind Emeco's Navy Chair
Perhaps you've sat in one at a restaurant, spotted it at a hotel, or have even noticed it on television. But did you know Emeco's Navy Chair also has a fascinating history involving WWII and the U.S. Navy?
Explore the
journal archive
Every article from the Chanintr Living Journal, available to read online.