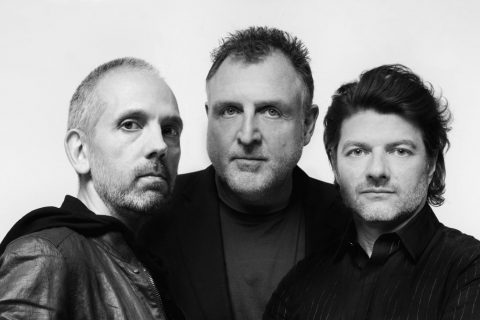 Designer Spotlight: EOOS Design
Vienna-based design studio EOOS has worked with some of the biggest names in the industry. Get to know the three men behind the firm and their design philosophy.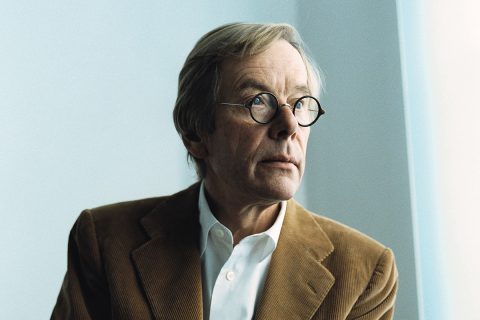 In Conversation with Gerd Bulthaup
A conversation with Gerd Bulthaup, the former CEO of Germany's leading kitchen brand bulthaup, about Living Well and why the kitchen is the heart of every home.
Explore the
journal archive
Every article from the Chanintr Living Journal, available to read online.