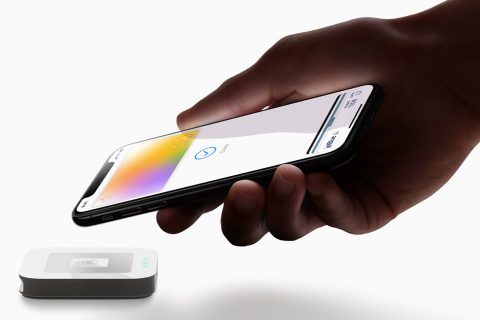 Going Cashless with Apple Card
Apple's rise to the top as one of the world's largest tech giant has been in part because of their innovative products. This summer, the company introduced their latest product, Apple Card.
Explore the
journal archive
Every article from the Chanintr Living Journal, available to read online.