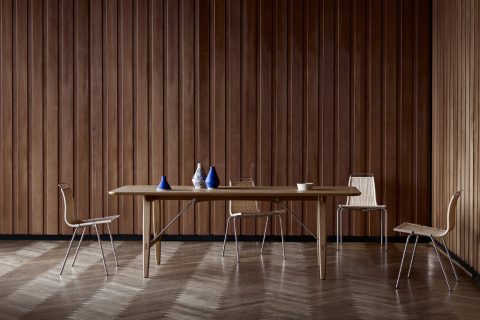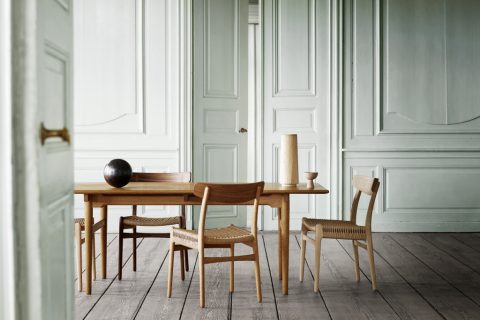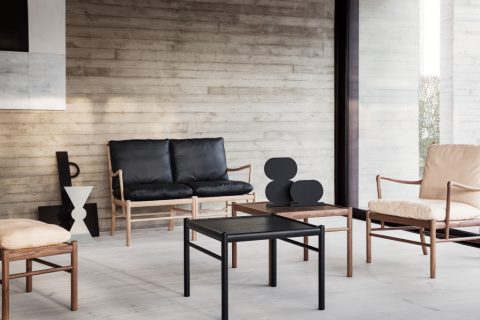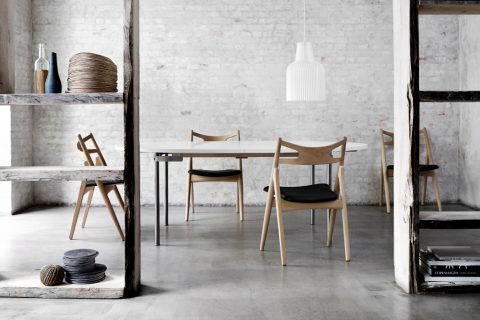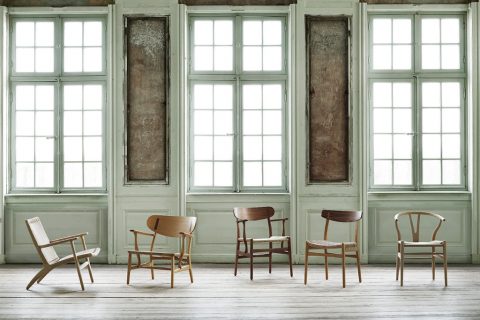 Carl Hansen & Søn
Carl Hansen & Søn is synonymous with mid-century modern Danish furniture design. Established in the early 20th century, it collaborated with designers Hans J Wegner, Finn Juhl, and Børge Mogensen after the Second World War, championing their simple, functional approach to furniture design that focused on the integrity of common materials such as wood, and on clean, practical shapes. It has led to some of the world's most iconic pieces of modern furniture, including Wegner's Wishbone chair, all of which possess a harmonious balance between craft, material, and purpose.
Visit Carl Hansen & Søn Website
Visit the store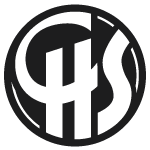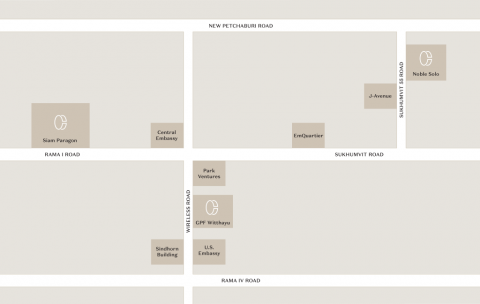 Find Carl Hansen & Søn at:
Opening Hours
Monday - Sunday
10 a.m. - 7 p.m.
Also at this Store