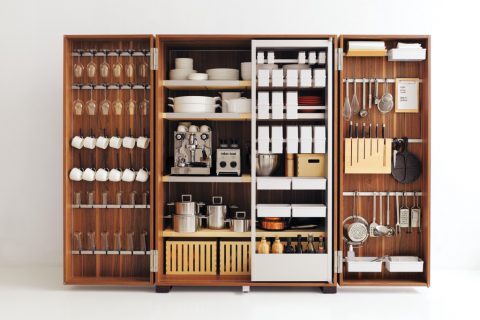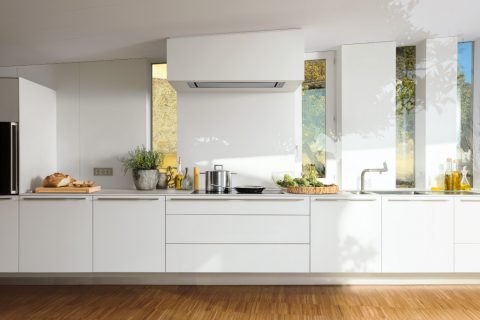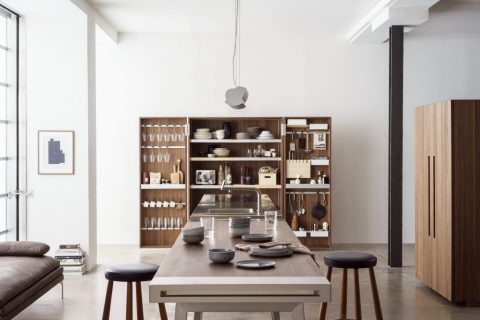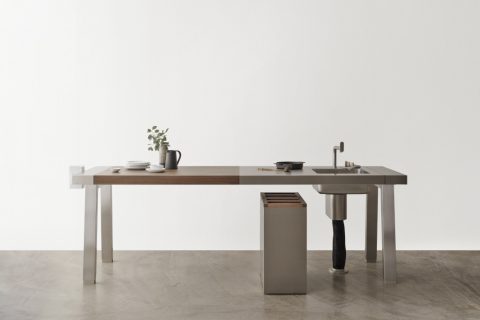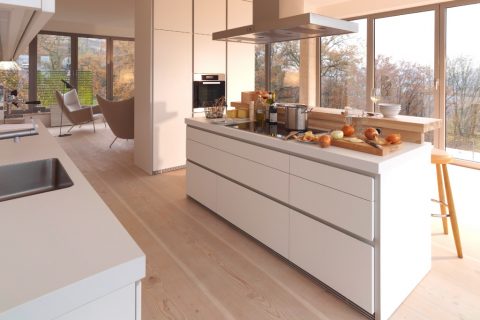 Bulthaup
Modern Kitchens that Inspire
bulthaup was founded on the belief that the kitchen is the heart of every home, and that minimal but functional designs are timeless. Combining traditional craftsmanship with state-of-the-art German manufacturing to create precise, functional modern kitchens, bulthaup has consistently been ranked as the Top 5 luxury German brand. The company's focus on quality, craftsmanship and care are unmatched, with every inch and detail of its kitchens kept on record.
Three distinct kitchen systems — b1, b2 and b3 — offer different approaches to the way in which a kitchen is assembled, and most importantly used. All three systems are designed to be ergonomically friendly, highly functional, precise and clean. In turn, bulthaup hopes to inspire people to spend more time in the kitchen, cooking delicious food and creating amazing memories with loved ones.
At bulthaup's Thailand showroom, customers can talk to our design team to create a custom modern kitchen that will fit every space and need, as well as choose finishings and configurations to blend perfectly into their home. Visit us at our Thonglor showroom and let us help you build your dream kitchen.
Visit the Store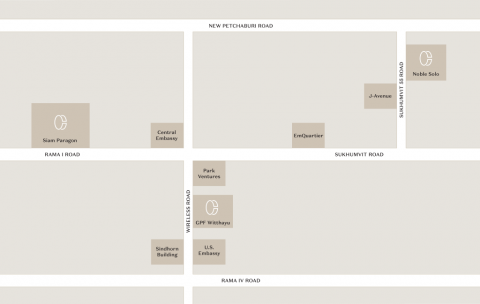 Find Bulthaup at:
Opening Hours
Monday - Friday
9 a.m. - 6 p.m.
Also at this Store